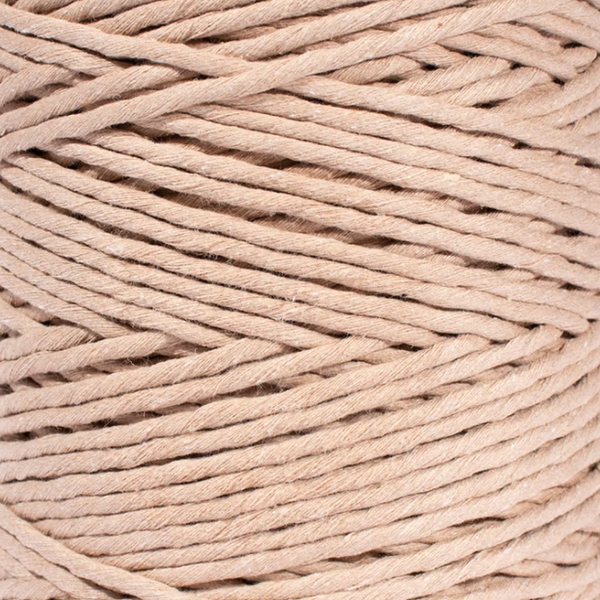 String of String Hearts Kit
Use 4mm Macrame Cord / String to make this beautiful string of string hearts! I love the softness and size of this festive banner. Festoon a bedroom, a playroom, a Valentine table or a hospital room with a string of hearts showing all the love.
Pattern kit comes with:
:: 2 40-yard bundles of 4mm Macrame String (80 yds total)
:: 11.5mm Size P Crochet Hook
:: Darning Needle & Clippers
:: String of String Hearts Pattern and VIDEO
If you'd like extra 40-yard cakes of 4mm Macrame String, you can find them here!
Make with no fear as you have a detailed how-to video from Anne Weil to walk you through every step of the hearts!
7-heart string / garland measures 68" long. Each heart measures 5" wide x 4.5" tall.