Welcome! I'm Anne, the voice and creative mind behind Flax & Twine. I am a maker and lover of beautiful things.​
Here you'll discover how-to videos, kits, patterns, tools, and fiber to endlessly delight you in your quest for a happy handmade life. You'll find projects in knitting, weaving, crochet, and embroidery.
I love natural materials and beautiful textures. Clean and simple design thrills me. I find joy and happiness in making and feel I am at my best when using my hands to create. Do you feel this way? If so, you're in the right place and I'm so happy you're here.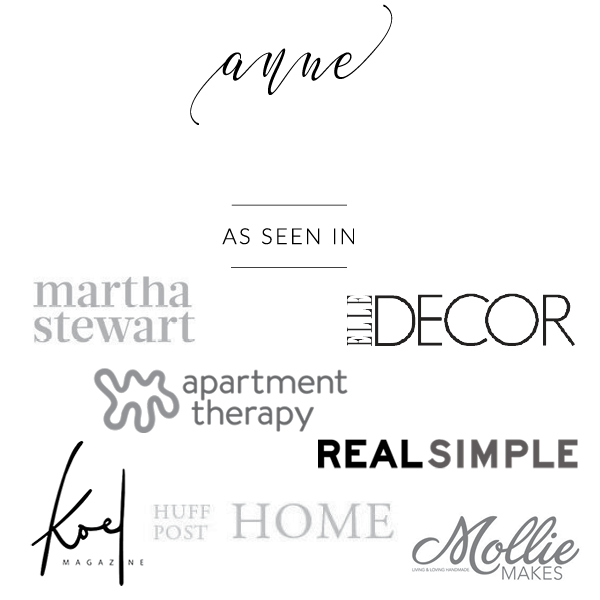 Reviews
"Your kits and supplies are so fab. You have a customer for life in me!"
"Beautiful website + such inventive and lovely creations to try."
"I'm loving your projects and teaching style - lots of fun!"
"Everything I've seen you have done has felt like it has such a personal touch to it. "